Welcome to Sakewa Academy
Stay updated with the world of fine beverages, and immerse yourself in the culture of tasting. From Sake to Whisky, Wine, and Gin, join us in savoring these delightful drinks.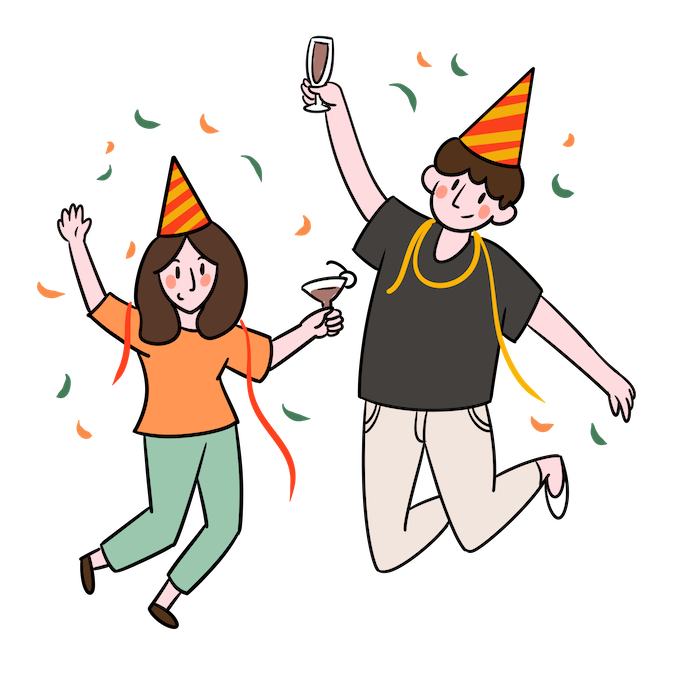 Unveiling a Sip of Japan's Heritage
Sake
In recent years, the appreciation for sake has grown significantly among Hongkongers. Unofficial statistics suggest that over 300,000 adults in Hong Kong have taken an interest in Japanese sake. Popular brands like Dassai, Juyondai, and Ohmine are leading the way in breaking down the traditional impressions locals had towards sake.
Sakewa, as a leading sake store in Hong Kong, offers a selection of over 300 types of sake to effortlessly elevate your dining experience. Our range spans from beginner-friendly options to popular brands and seasonal limited-edition sakes, covering every sake lover's needs.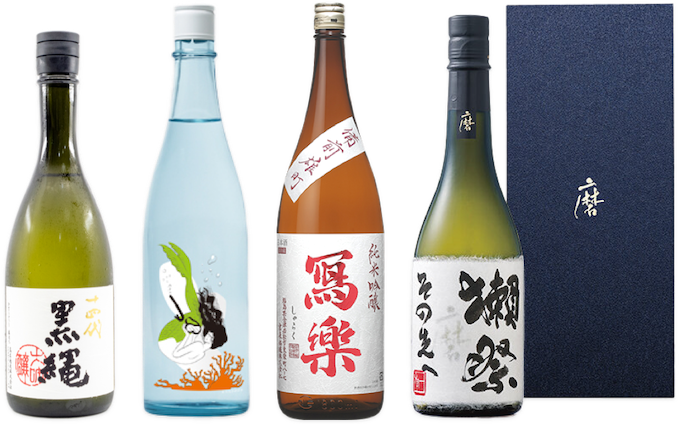 A Whisk Through Whisky's Wondrous World
Whisky
Indulging in a glass of whisky is a luxurious affair, especially in the hustle and bustle of Hong Kong. It's more than a drink; it's an escape.
The experience is almost meditative - observing the color, getting lost in the aroma, and finally, the taste. With each sip, the notes of malt, minerals, grass, peat, and wood unfold. It's about appreciating the unique soul carried by different whiskies, a delightful exploration for the palate.
Explore a World of Vino
Wine
The allure of wine spans back to as early as 5000 BC, with its traces found in the ancient civilizations of Mesopotamia, Egypt, Greece, and Rome. Its rich history continues to captivate enthusiasts to this day.
In our modern era, we're spoilt for choice with thousands of wine brands available. Whether you have a penchant for the classic 'Old World' wines, the vibrant 'New World' varieties, or the unique offerings from Japan, there's a delightful discovery awaiting every wine lover.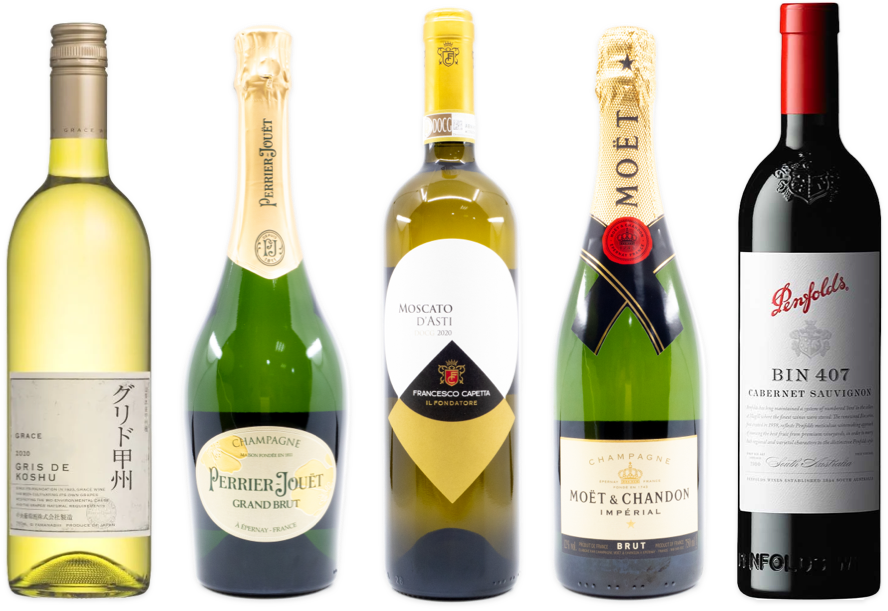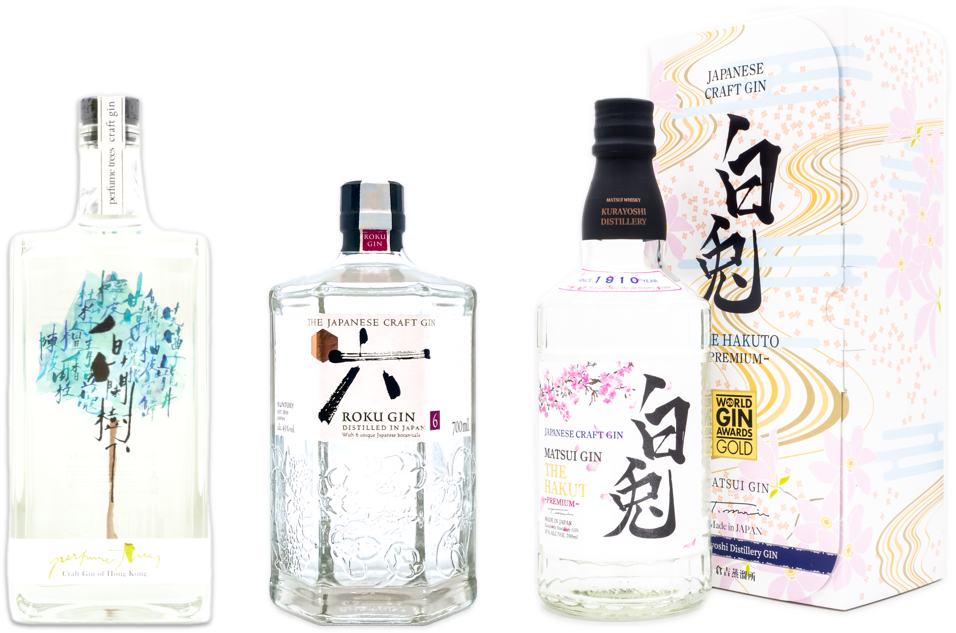 Discover the Botanical Blend
Gin
Can you recall the allure of your first Gin & Tonic? That refreshing burst of botanicals that had you hooked?
Gin is having a moment worldwide. While its roots trace back to the Netherlands, it soared in popularity in the UK. Nowadays, the gin wave has reached the shores of Hong Kong and Japan, with local brands infusing a touch of regional flair into their blends—each one a tempting exploration waiting to happen!
Hong Kong Sake Stores
Conveniently Located Sake Stores
Sakewa is a popular sake specialty store offering over 300 varieties of top-rated sake. Our Kwun Tong store has stock available and is conveniently located just a 1-minute walk from APM. We have professional sake advisors in-store to guide you in choosing the perfect sake for your taste. We also have another store in Tseung Kwan O, providing you with an additional option.
Our stores offer special discounts for bulk purchases, with select items priced as low as 50% off. Visit us now!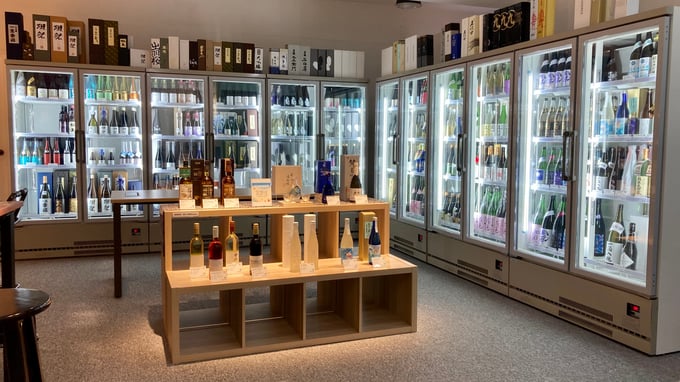 Free Newsletter
Want to stay updated on the latest in sake?
Subscribe to the free "Sakewa Newsletter," published every Saturday, and never miss out on the newest sake insights! (Currently only available in Chinese)